About Sintoyo
---
Dongguan Sintoyo Industrial Co.,Ltd was founded in 2002, with a workshop area of about 40000 square meters in use. Suzhou Sintoyo Optoelectronic Materials Co., Ltd was founded in 2008, with a workshop area of about 8500 square meters in use. Sintoyo has purification workshops, intelligent automatic production lines, experienced mold manufacturing centers and high-tech laboratories.
Sintoyo has rich manufacturing capacity. Its productions include R & D and manufacturing of electronic and electrical products, single and dual-color injection molding, die casting, CNC machining, PVD, oxidation treatment, powder metallurgy products, mesh, cloth cover, metal stamping, silicone rubber productions, die cutting and mold manufacturing. The company has national high-tech enterprise certification, and has passed ISO: 9001, ISO: 14001, IATF: 16949 international quality system certification and national standardization management system certification. It is a world-class high-tech manufacturing company.
Learn More +
Dongguan
Suzhou
Hong Kong
Jiangxi
Mold
Stamping
Etching
Injection Molding
Rubber
Die-casting
CNC
MIM/PM
Precision Casting
PVD
Oxidation
Supporting Workshop
Lab Center
Our engineering technology center has an experienced engineering team and world-class machines / equipment. The center focuses on high-precision production and can control the precision error within + / - 0.001mm. The center has nearly 200 imported high-grade and high-precision mold manufacturing equipment, and is equipped with advanced inspection and testing equipment to escort the company's high-precision manufacturing.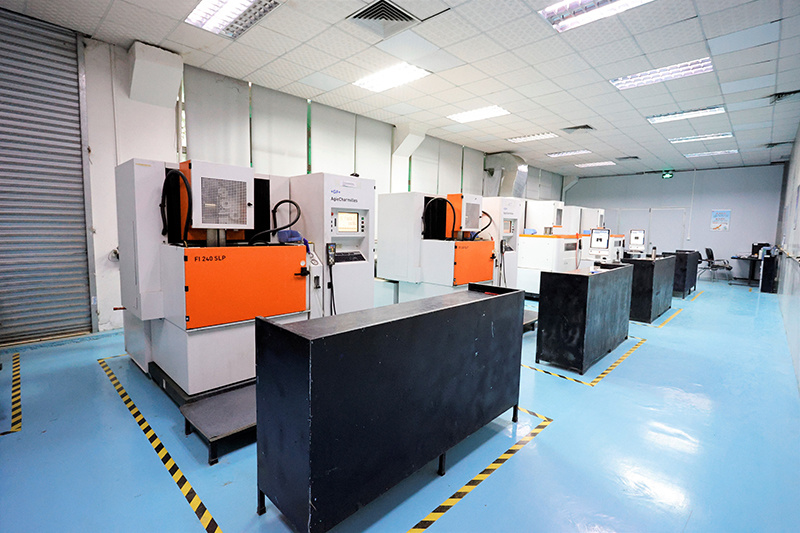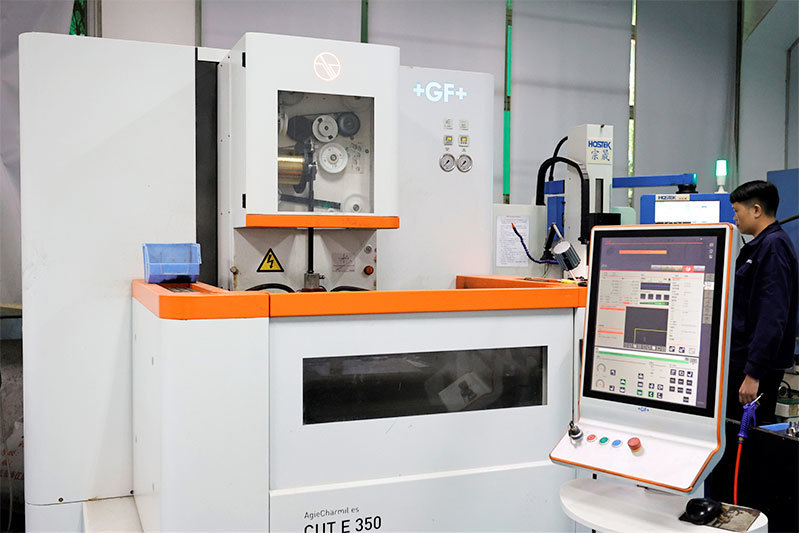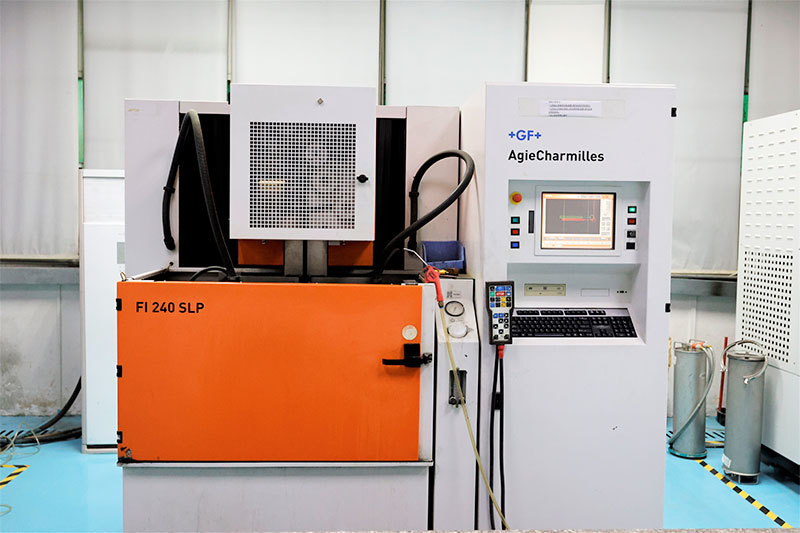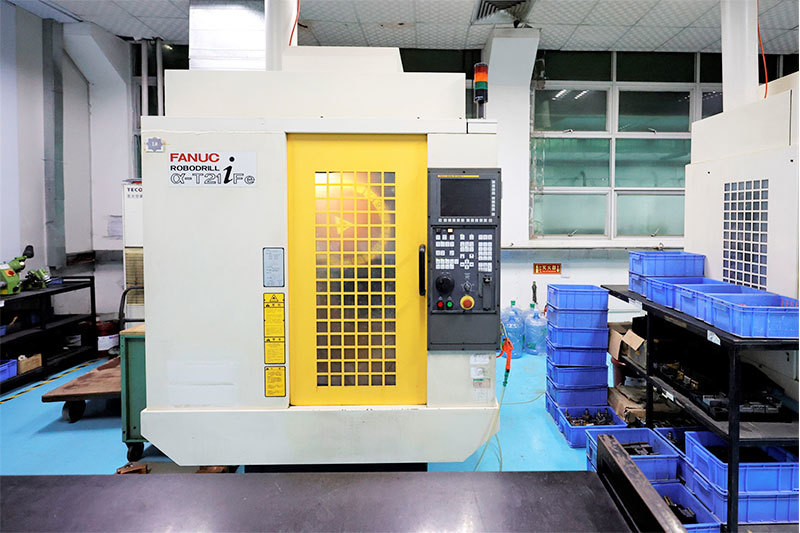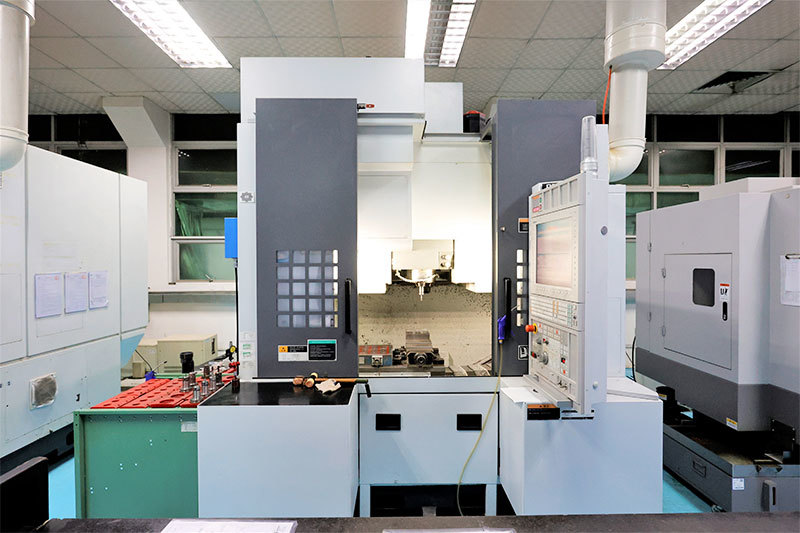 Our Stamping Division has rich manufacturing experience and has the strength to undertake the manufacturing of various types of precision metal stamping products. At present, the stamping production line of our company has been partially automated, which can effectively reduce costs and increase efficiency, and the product market share is very high. It can provide "diversified" and "one-stop" product solutions for high-tech equipment such as intelligent audio, new energy vehicles and 5g communication, and its manufacturing services are favored by well-known customers at home and abroad.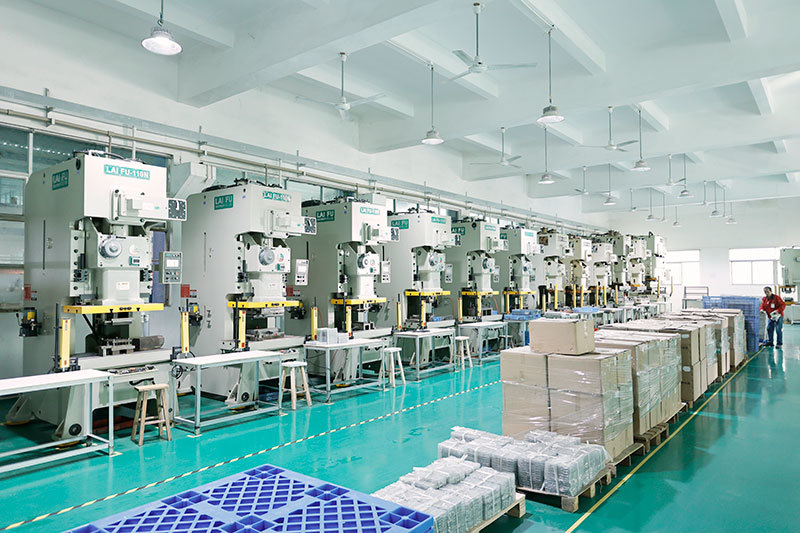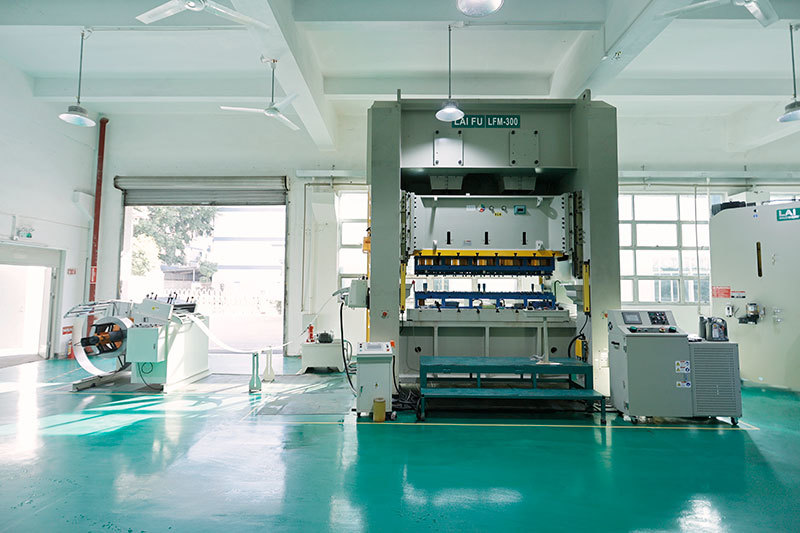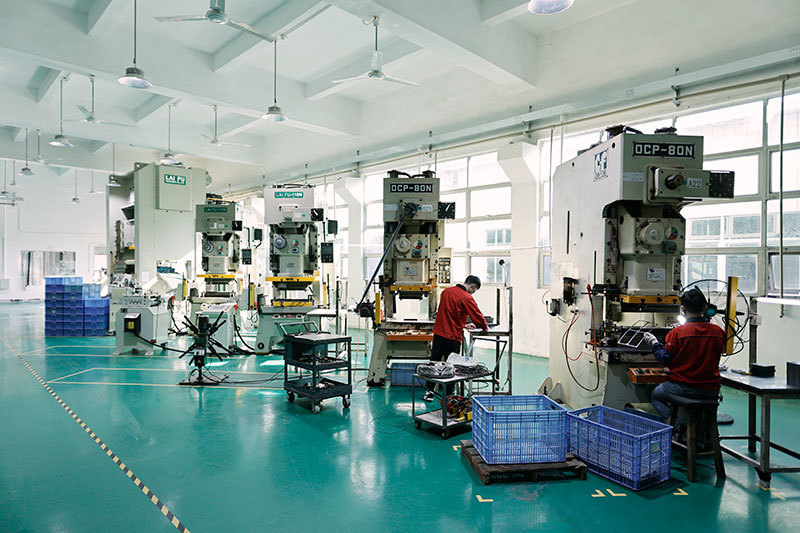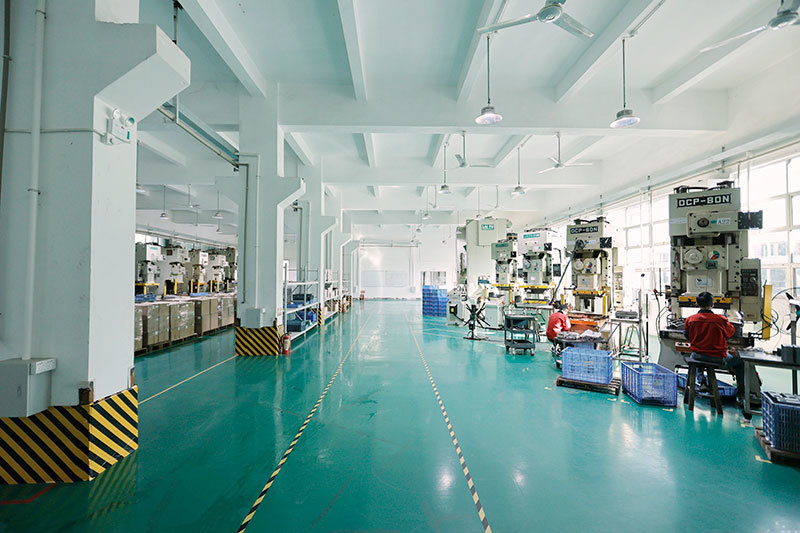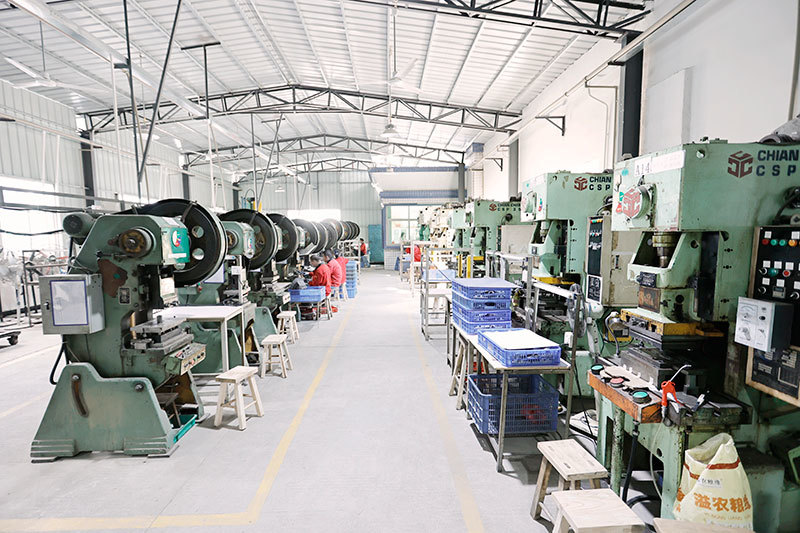 Our Etching Division is equipped with a 100000-level dust-free workshop, with 7 etching production lines. We have developed high-precision etching technologies for vertical and curve etching, and have rich experience in etching various materials such as titanium/steel/aluminum/copper. Our products are widely used in new energy vehicles, high-end audio, digital 3C accessories, and foldable screens.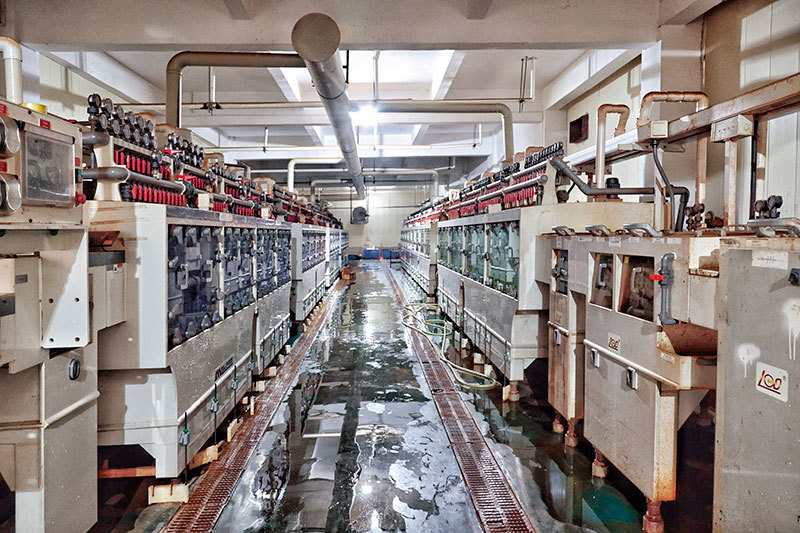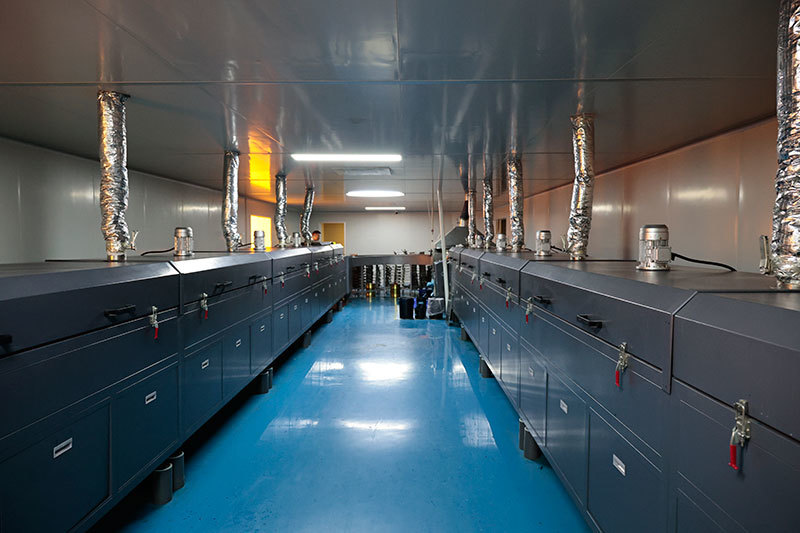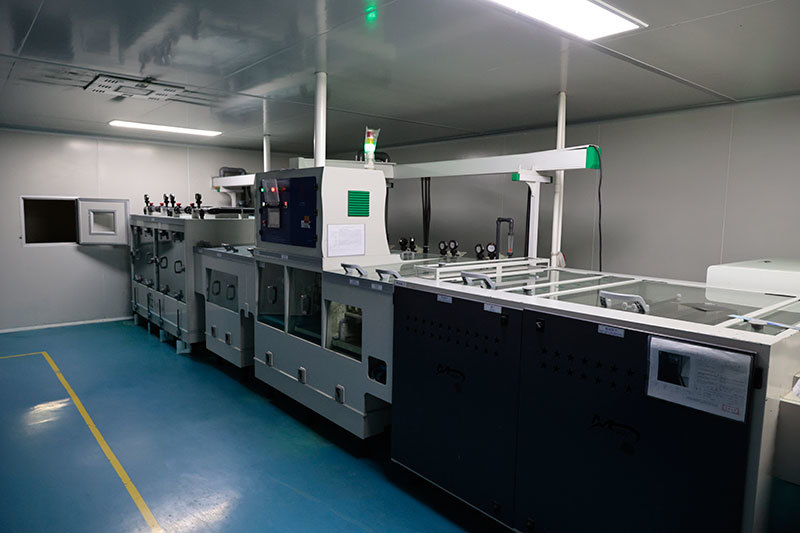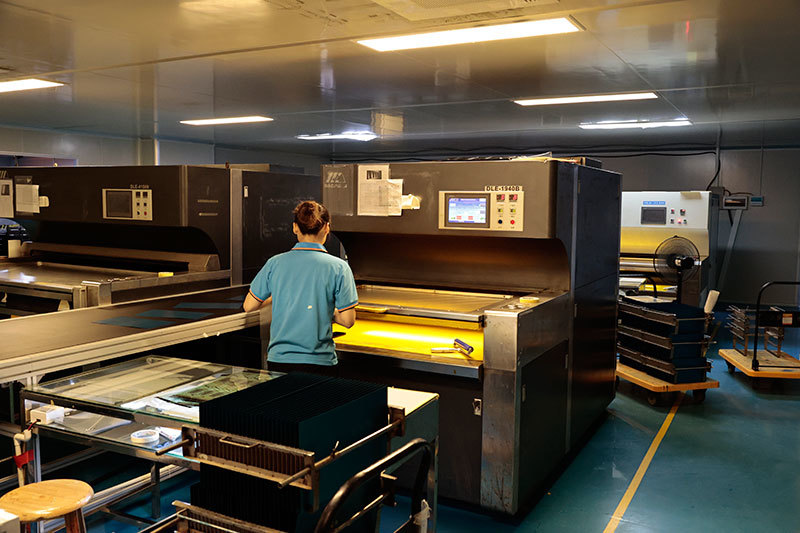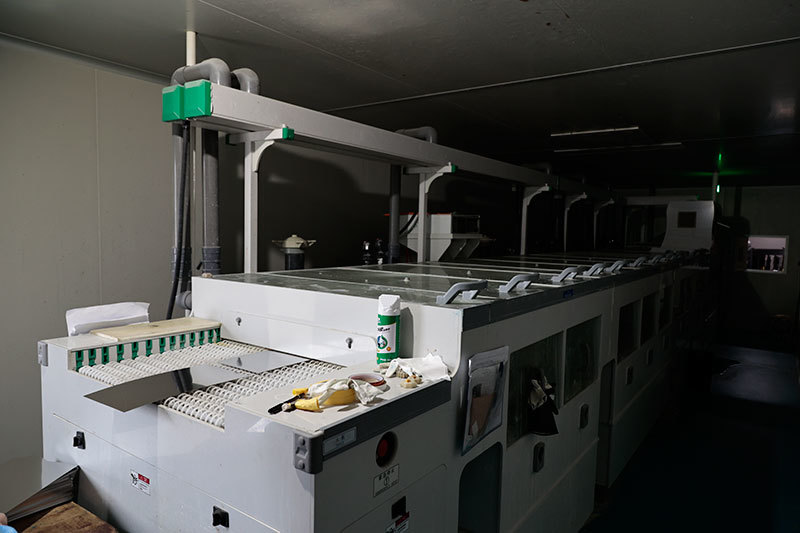 The injection molding division of our company has sophisticated equipment, with a 10000 class dust-free workshop and fully imported high-speed motors and supporting equipment. The thinnest injection thickness can reach 0.25mm. At present, our products serve mobile phones,Laptops,intelligent wearable devices, 5g communication devices, which designed by well-known world top 500 companies.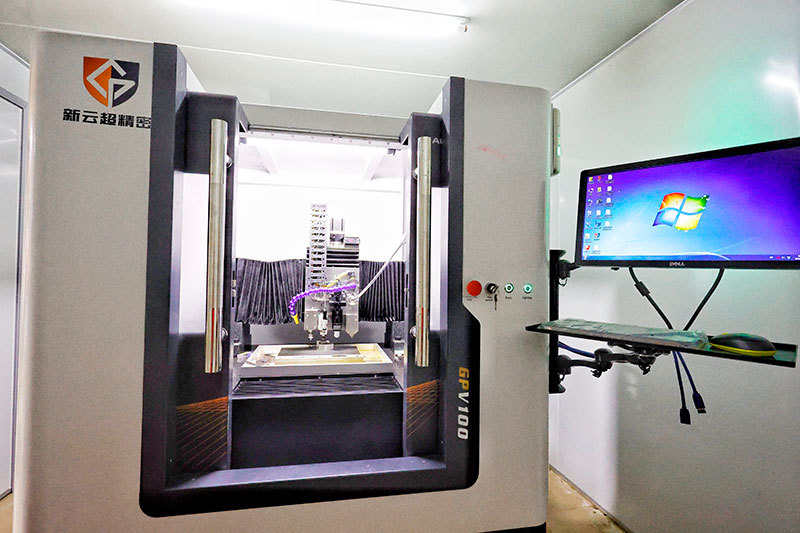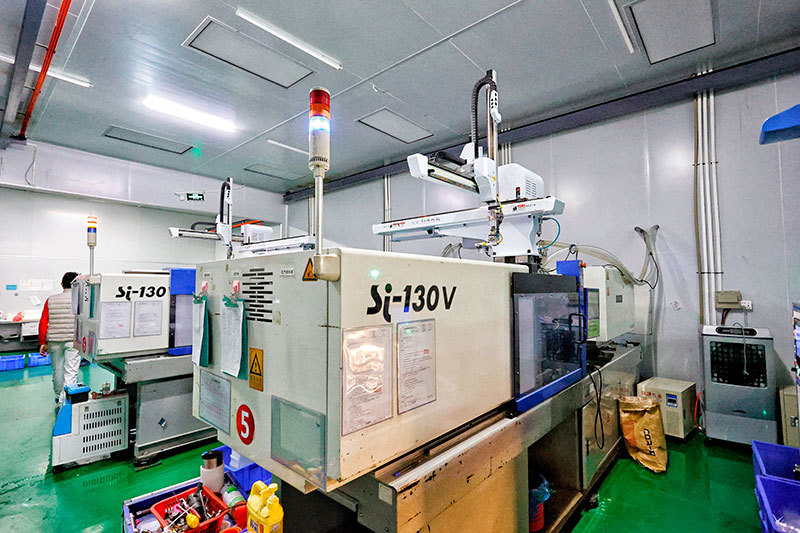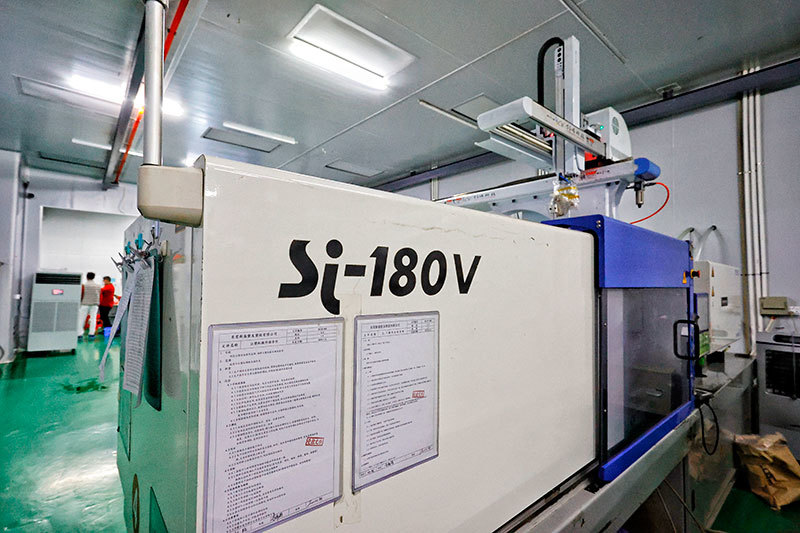 The Rubber Division of our company is a service supplier specialized in cushioning foot mats, flame-retardant silicon, thermal conductive silicon and confidential silicone rubber products, with many years of production experience. The Division has complete equipment, rich product categories, stable output, and can effectively meet the customized needs of customers. At present, the Division has provided production services for many world-famous enterprises, and the quality of relevant silicone rubber products has been highly praised by customers.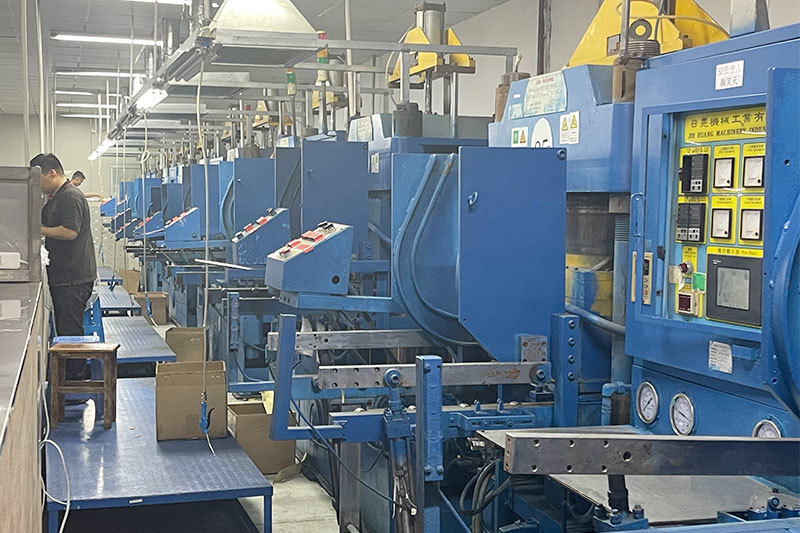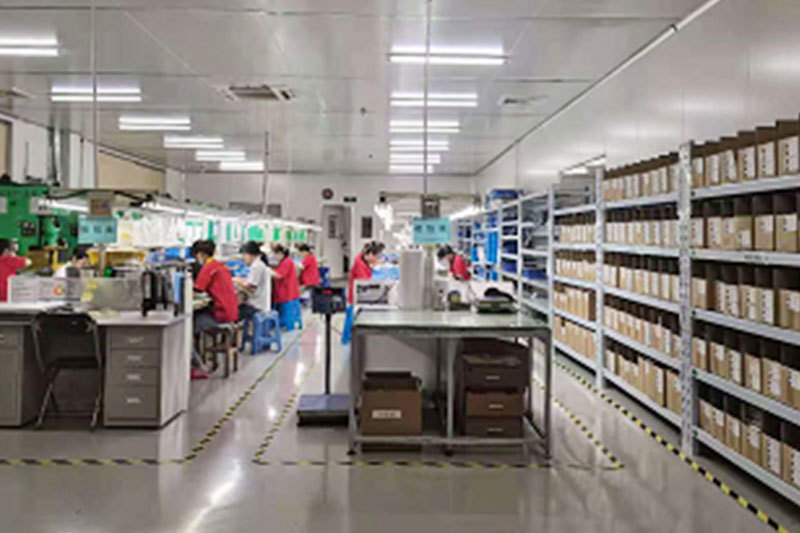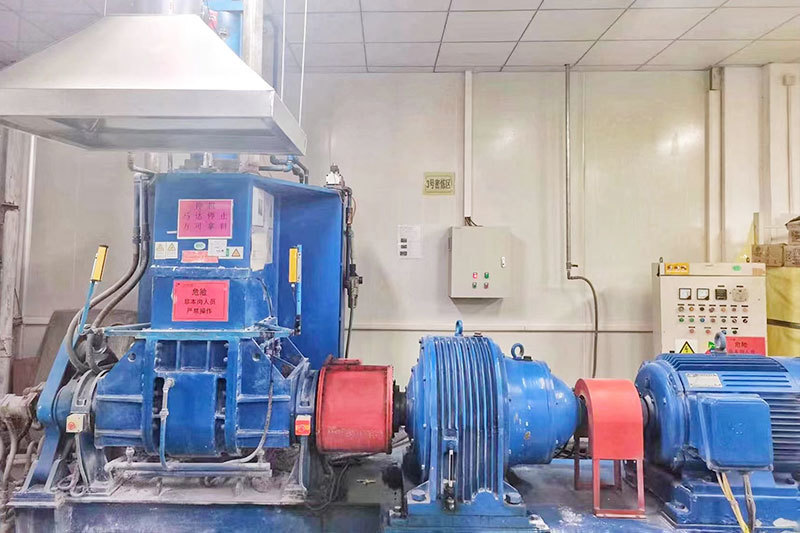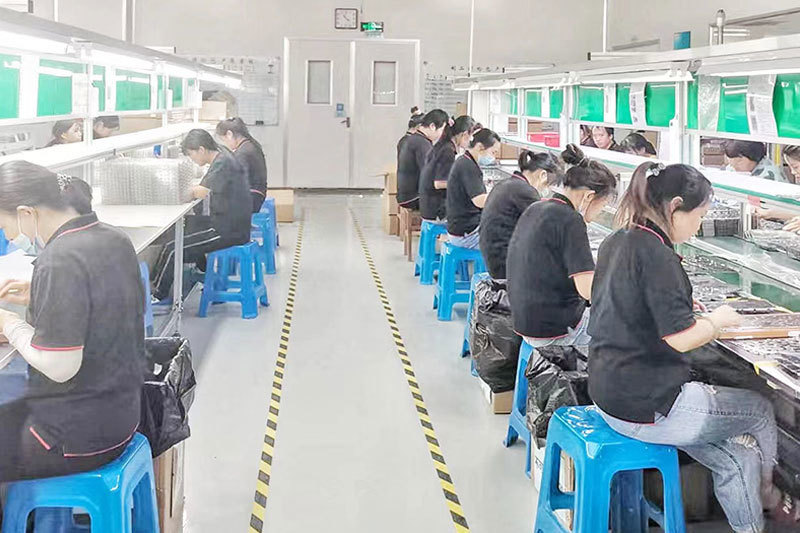 Sintoyo die casting Division, with a building area of 6.5 thousand square meters, is mainly engaged in zinc / aluminum / magnesium alloy die casting mold manufacturing and hardware die casting processing, purification workshop, modern enterprise management mode, and its products are mainly supporting well-known automobile, premium audio and 3C electronic manufacturers.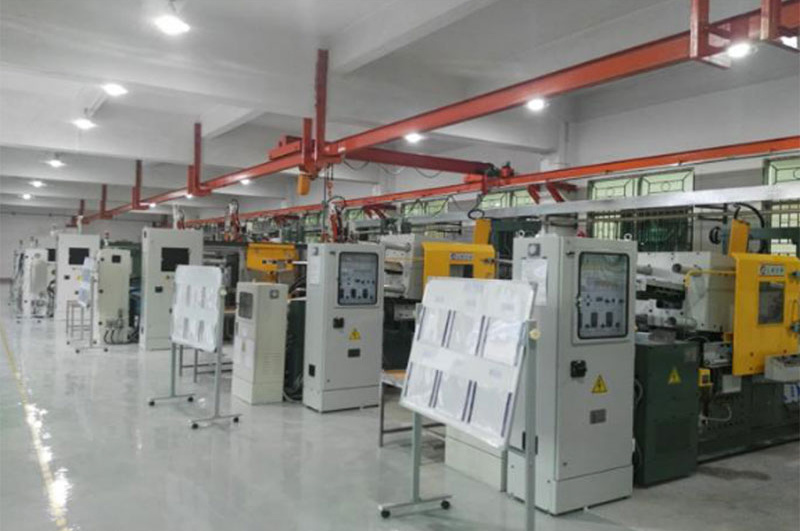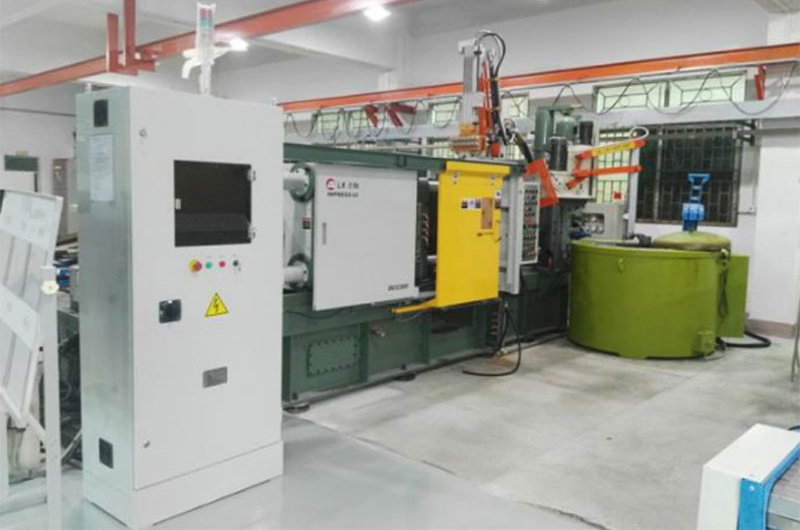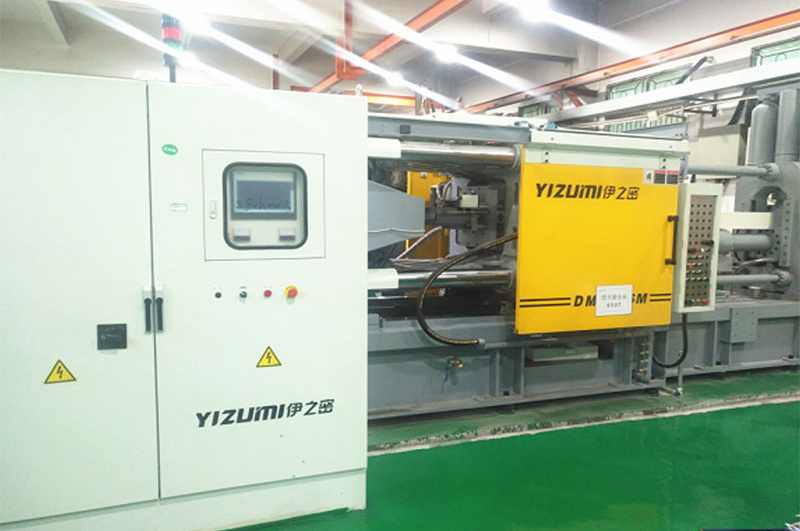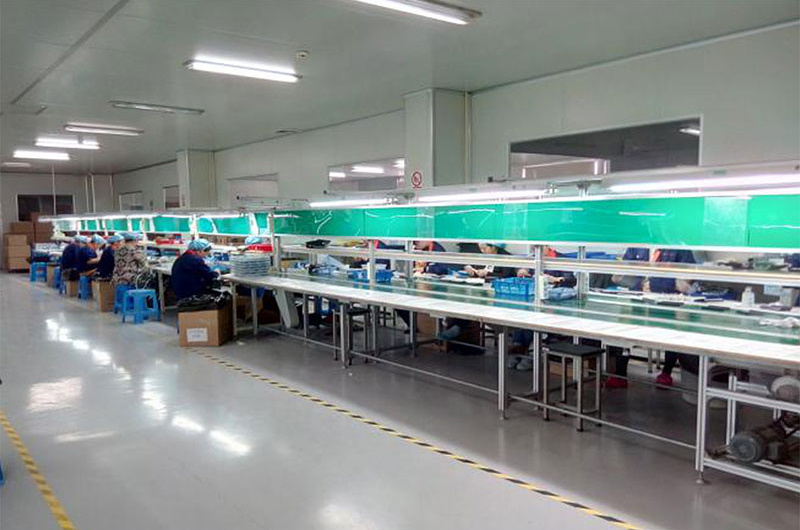 The CNC division of our company has strong processing ability, with excellent CNC machines and equipment and a highly skilled technician team. It can not only meet the requirements of CNC finishing, but also meet the processing needs of drilling, high gloss, batch flower, CD pattern and radium carving, being able to "one-stop" provide customers with various CNC products and post-processing. At present, the products have served various high-tech products such as 5g mobile phones, tablets, personal computers and smart wearable devices of many world-famous enterprises such as Google and Huawei.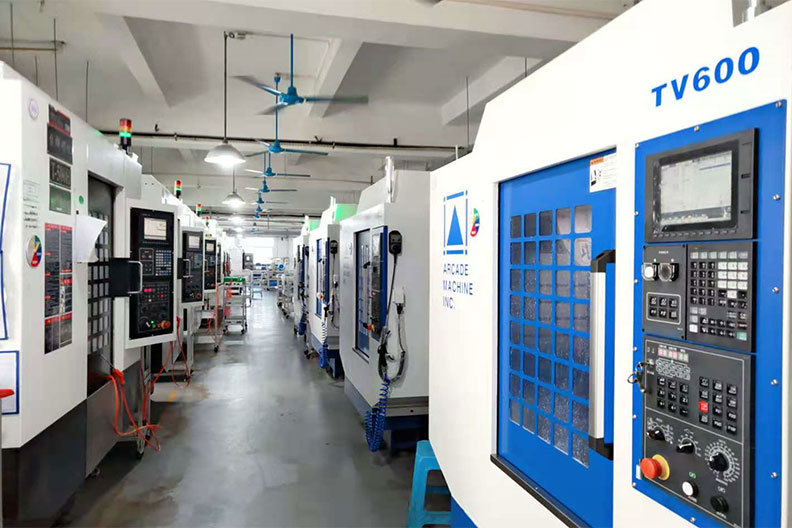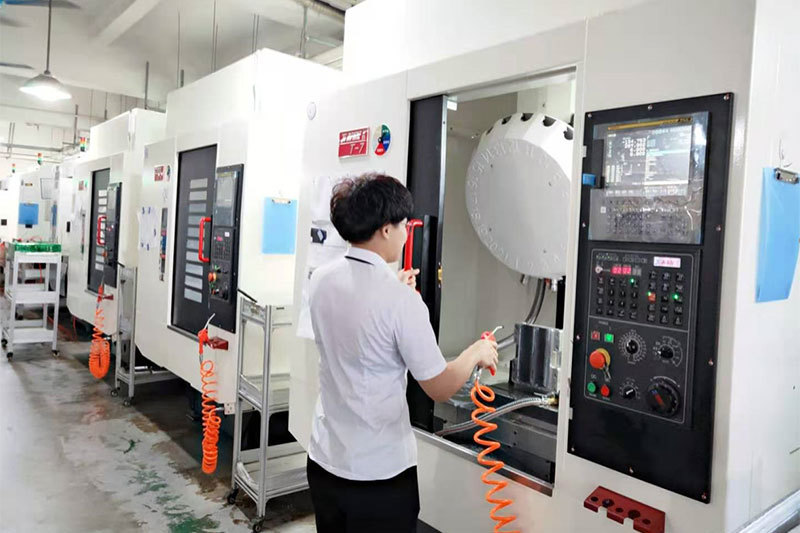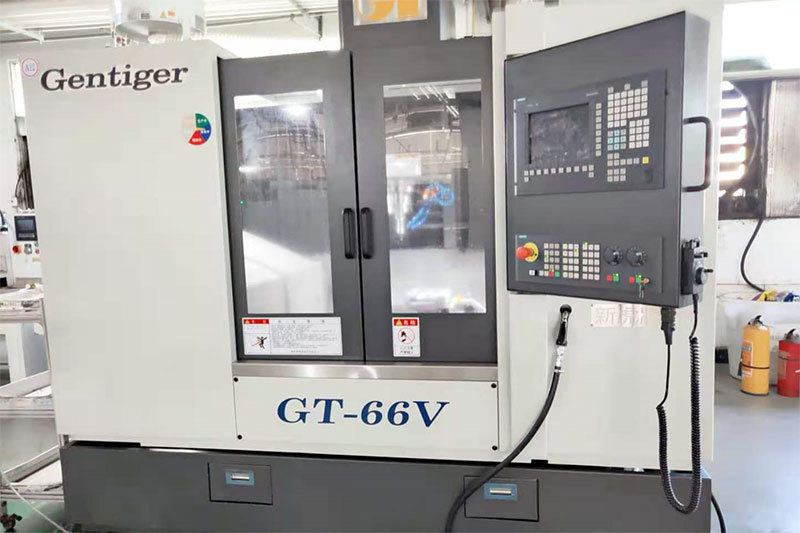 The PM/MIM division of Sintoyo was founded in October, 2015, with a building area of 3000 square meters. It is mainly engaged in the production of small complex metal parts by MIM and PM. The division mainly provides services for the world's top 500 enterprises. The products are mainly all kinds of small, high-precision and complex metal parts, including mobile phone middle frame, smart watch case, notebook computer shaft, etc. The products have outstanding advantages such as high precision, high finish and good mechanical strength.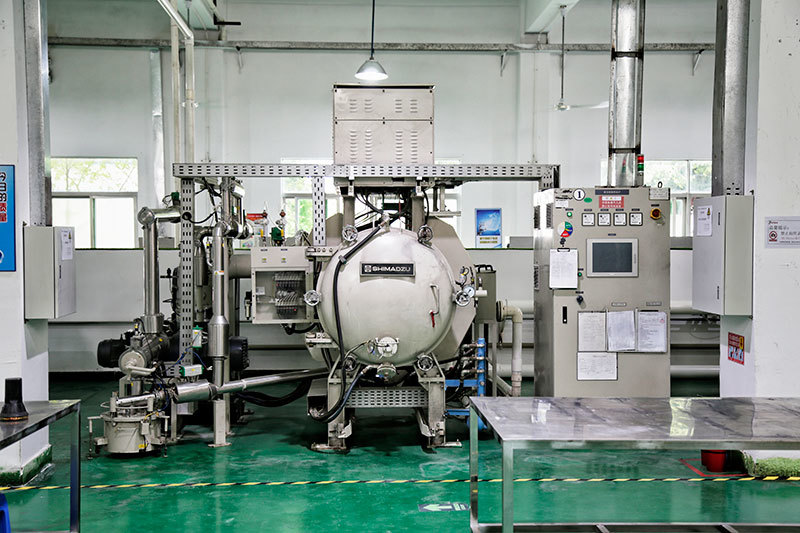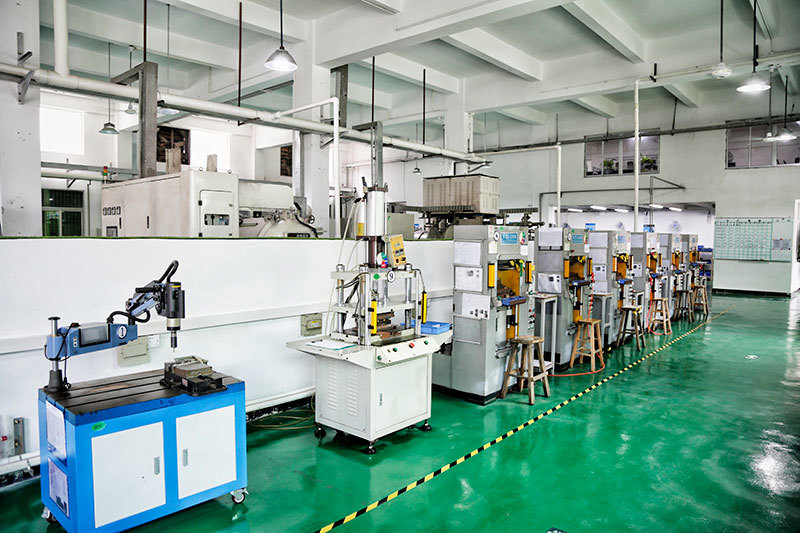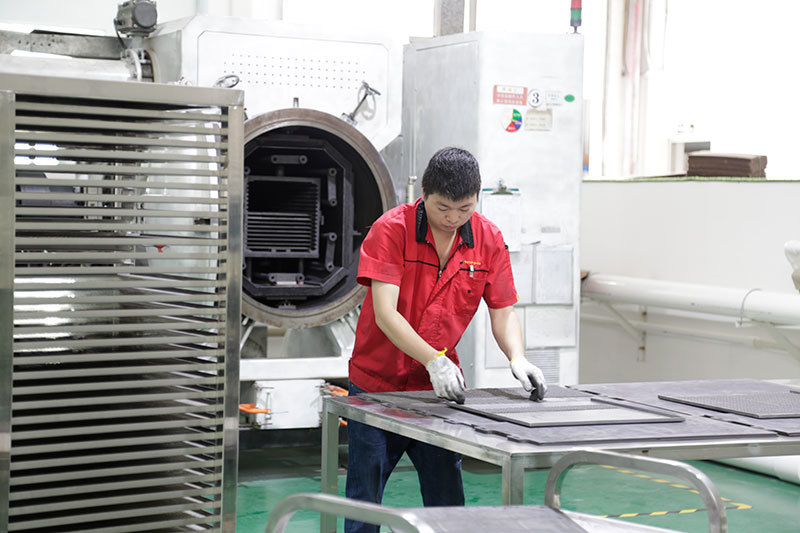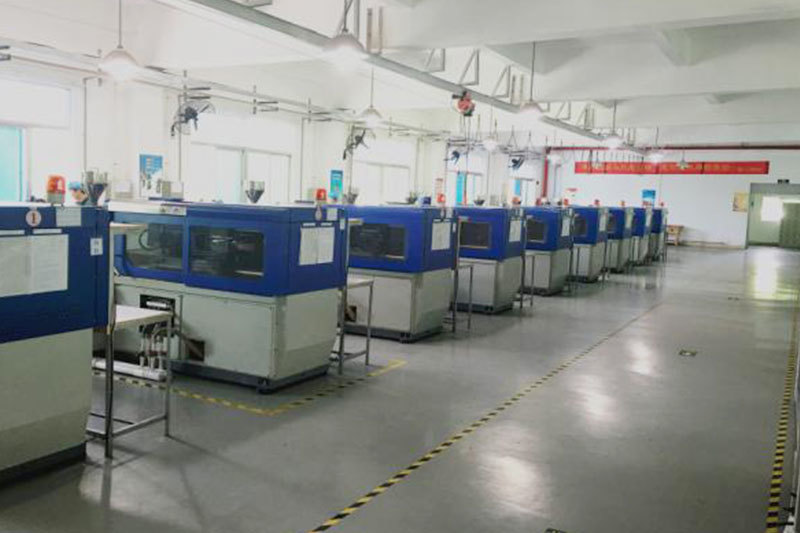 The Investment Casting Division can provide a complete set of solutions from casting design and precision casting to machining, heat treatment and surface treatment. Investment casting products can be widely used in new energy vehicles and other fields with high precision requirements. The quality of the products is praised by domestic and foreign customers.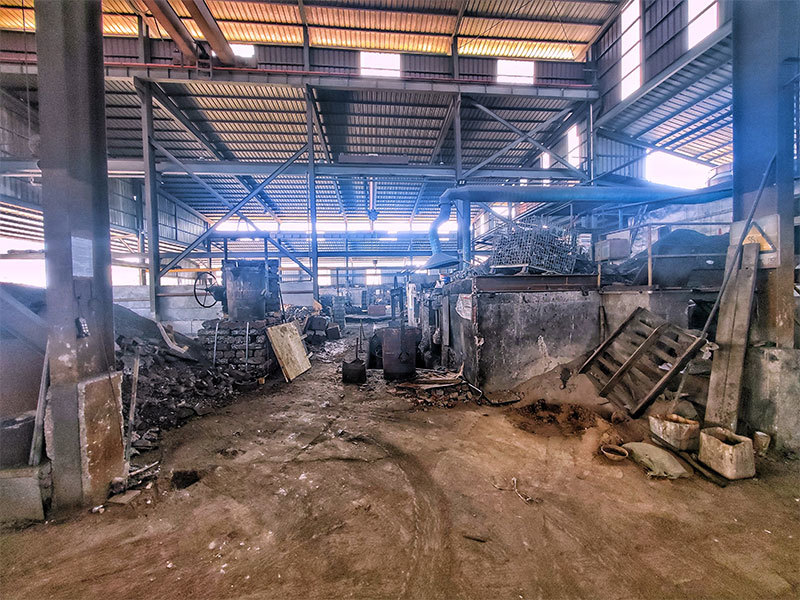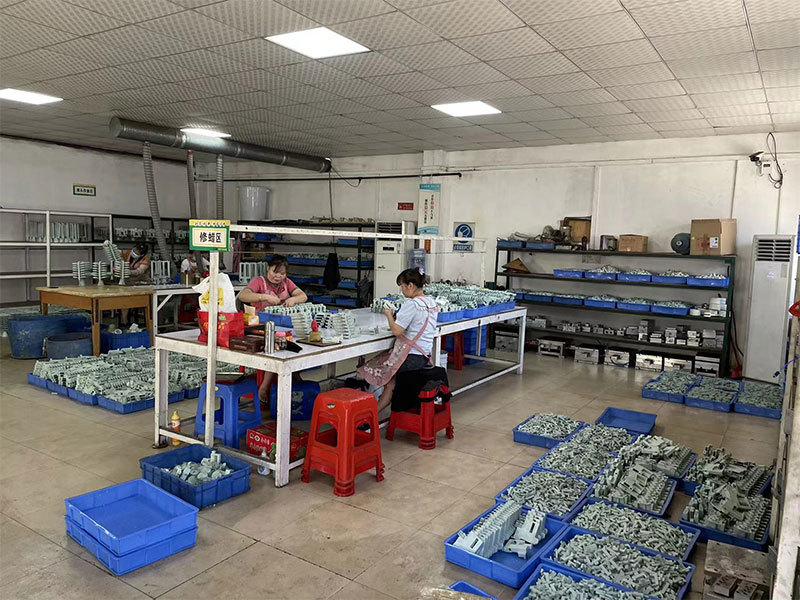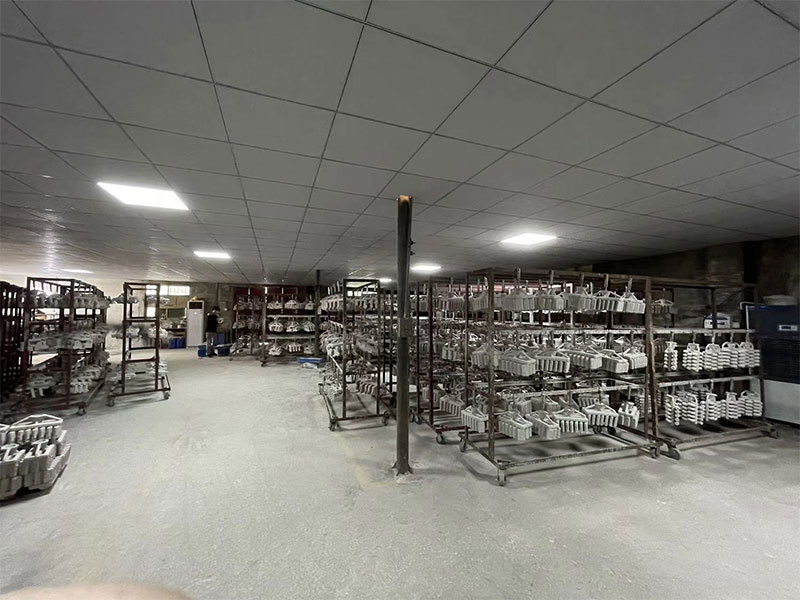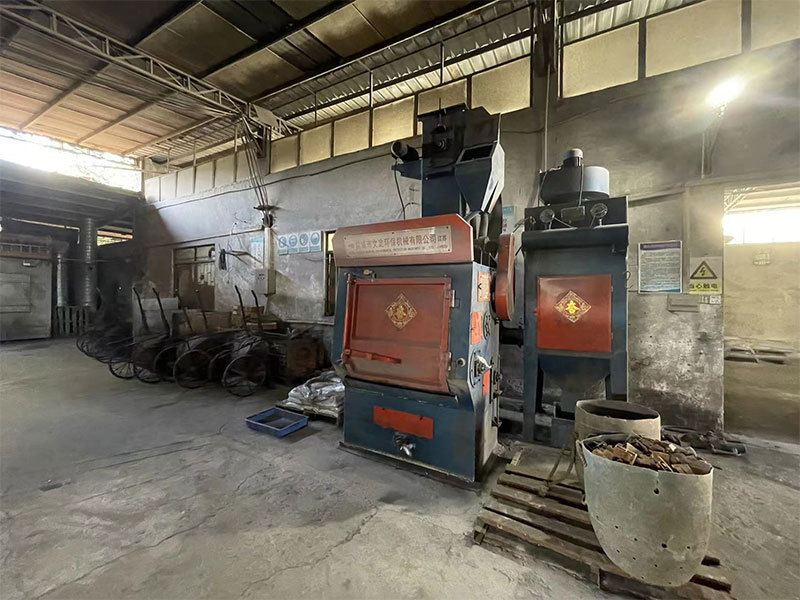 Our PVD division is mainly engaged in the production and processing of vacuum coating, and the products are mainly used in 3C electronic product appearance parts, sports fitness products, bathroom hardware, western tableware, etc. The Division has many of the world's most advanced magnetron sputtering and multi arc coating equipment, and has an automatic cleaning production line, which is capable of undertaking various PVD coating needs. The technical team of the Division has more than 10 years of PVD working experience, and is determined to manufacture the most perfect PVD products for customers with a rigorous working attitude, the concept of quality first and the working spirit of excellence.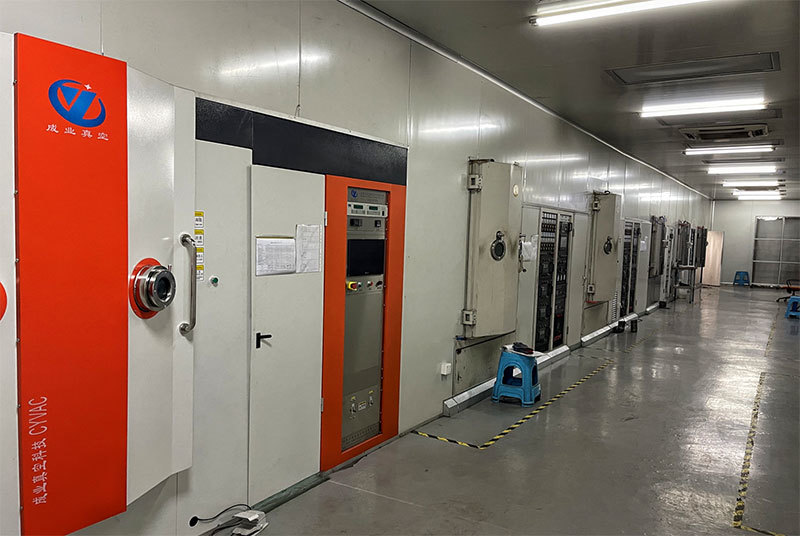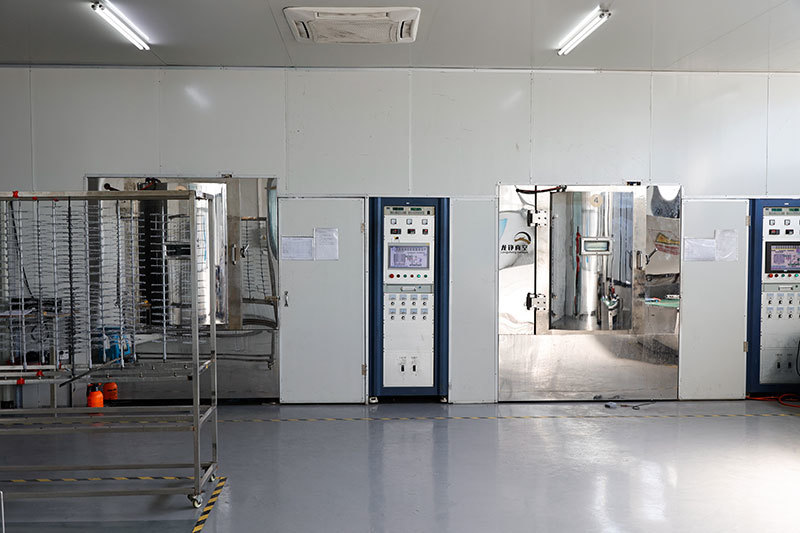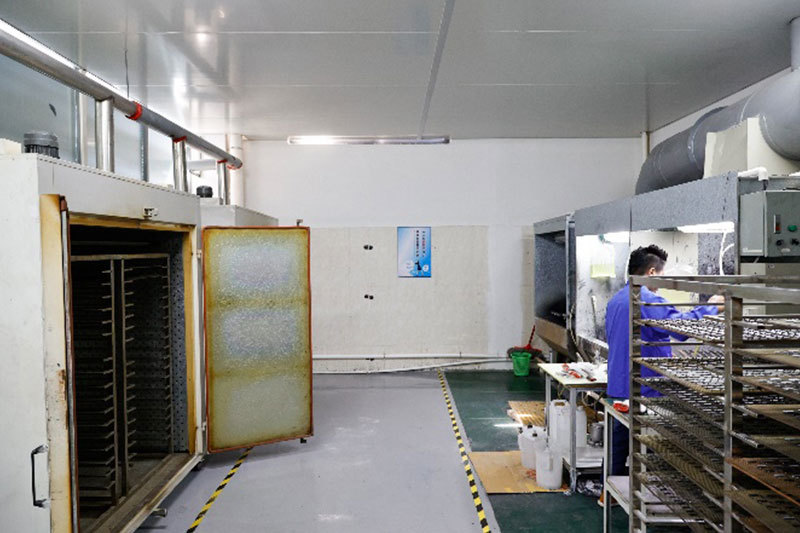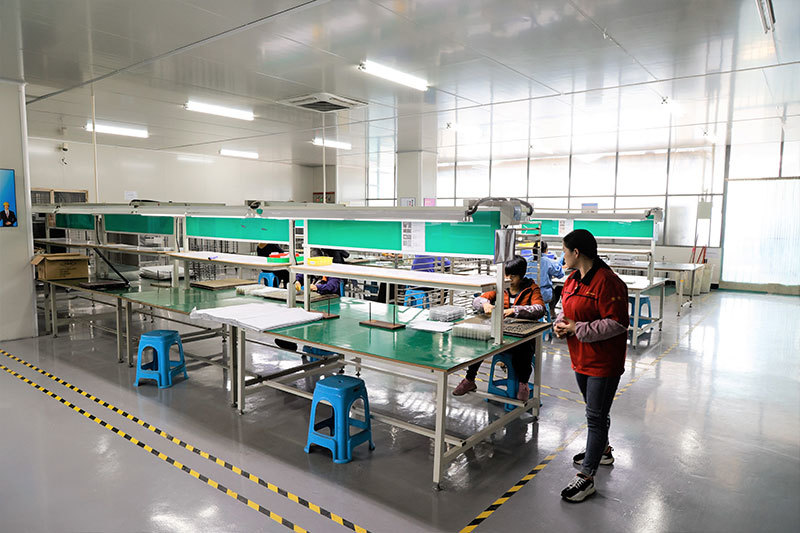 The oxidation division of our company is located in Dongqi environmental protection industrial park, Qiaotou town, Dongguan City. It has environmental assessment qualification and pollution discharge permit. It has a workshop area of more than 3000 square meters, more than 220 employees and a fully automated production line. It is mainly engaged in aluminum alloy oxidation (common oxygen, multi-color oxidation, hard oxidation, die-casting oxidation), die-casting passivation, grinding, polishing, wire drawing, cleaning and other high-end surface treatment. The Division has the ability to undertake the production of various oxidation products and has the ability to produce high-end oxidation products.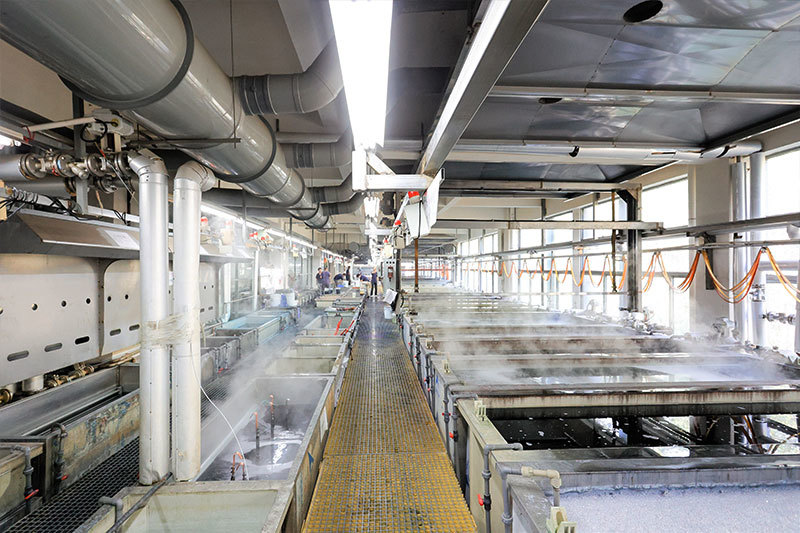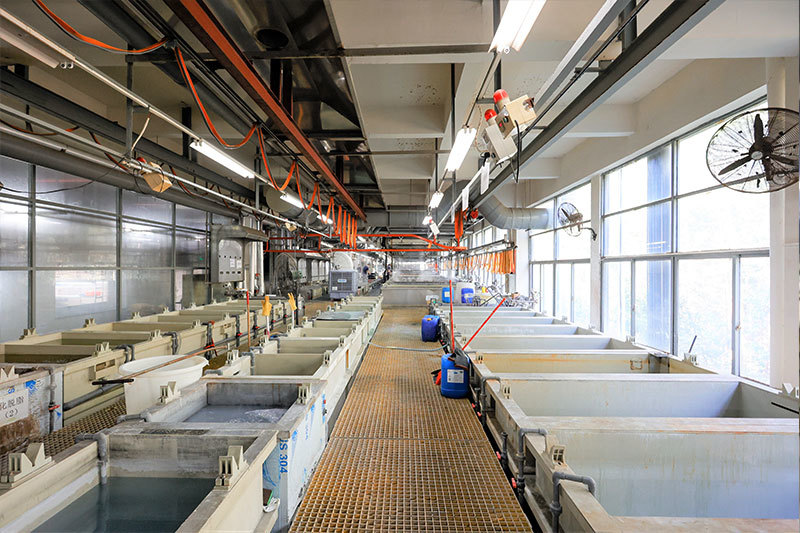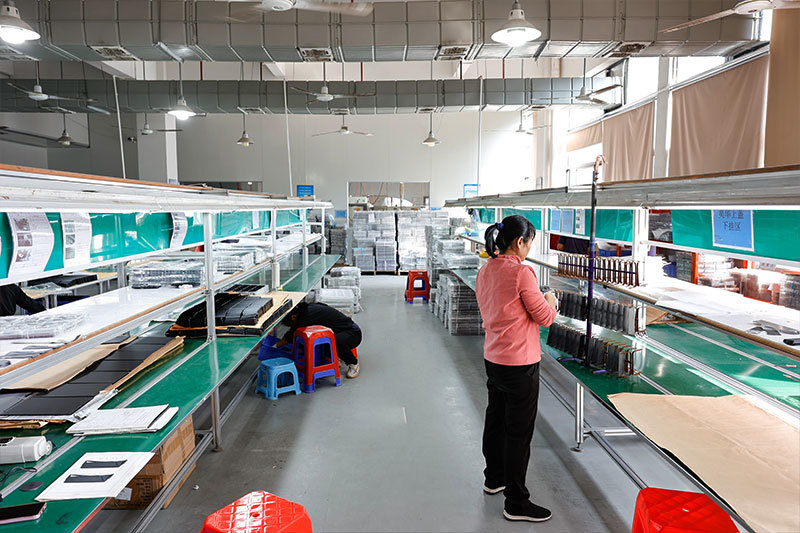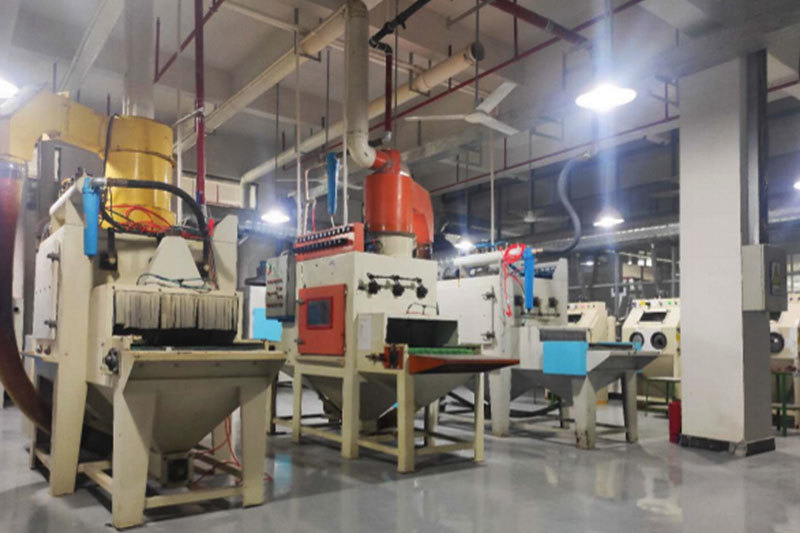 Printing & Die Cutting Workshop
The printing workshop and die cutting workshop have basically realized automatic / semi-automatic production lines, greatly improving the production efficiency, increasing the competitiveness of products, and enabling customized products to complete the whole process of processing in the business division in a "one-stop" manner.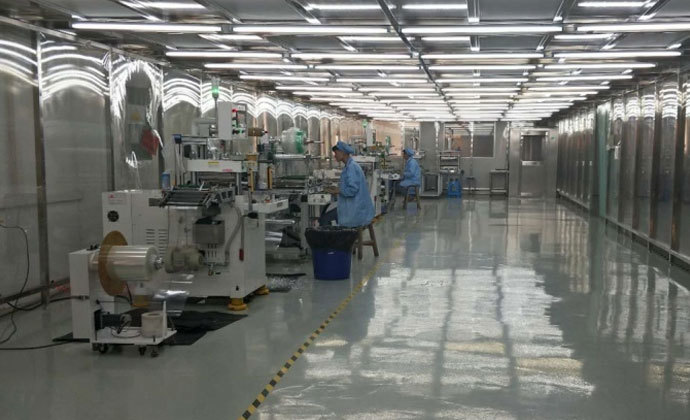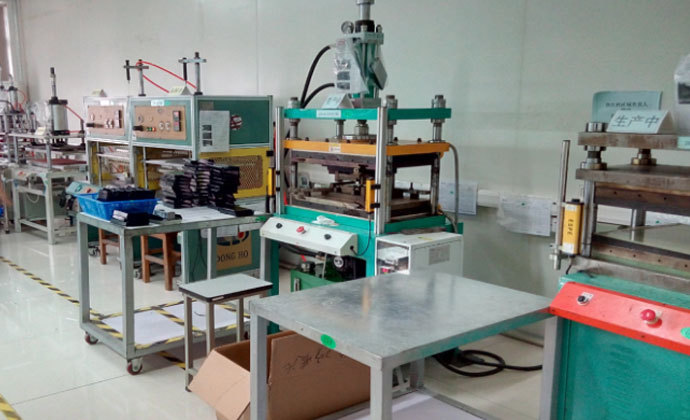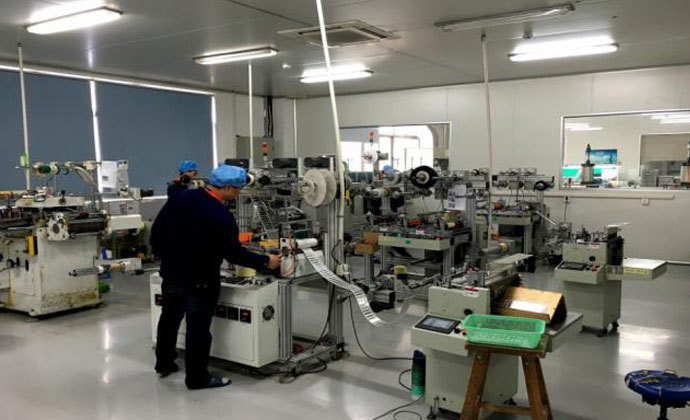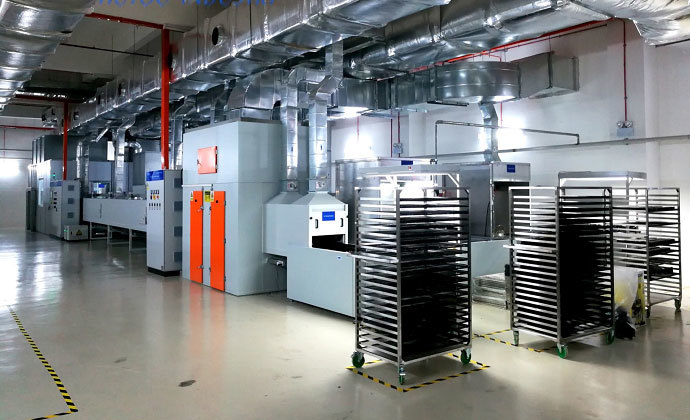 Clothes Cover Workshop
The cloth cover workshop is mainly engaged in mesh cloth wrapping products such as high-end audio, intelligent speakers and televisions. Customers of cloth wrapping products include Harman Kardon, JBL, Skyworth, Hisense and other first-class brands at home and abroad. The workshop cooperates closely with other business units of the company, and can complete all kinds of customized products in one stop, which has been highly praised by customers.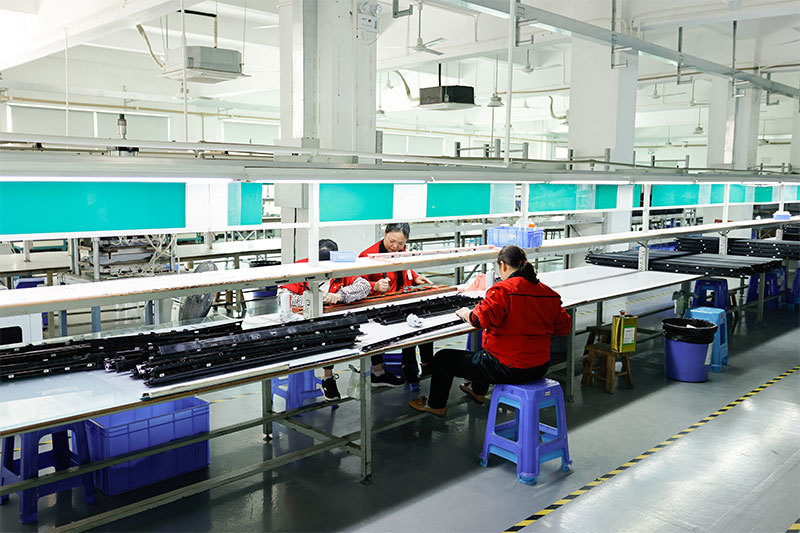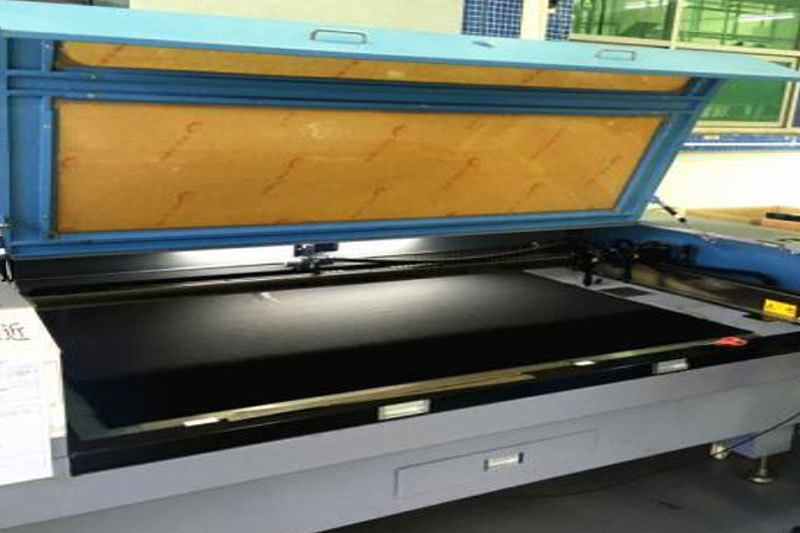 Our Lab center can not only meet the experimental requirements of 3C electronic products, but also meet the experimental requirements of auto parts. The center has various high-precision testing instruments such as film thickness testing instruments, gloss testing instruments, chemical testing instruments, and high-precision testing instruments for two-dimensional projectors. Product quality escort.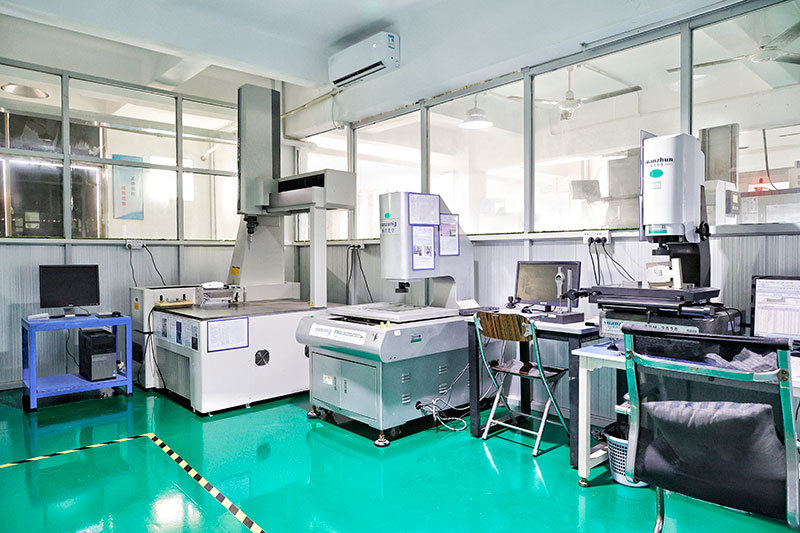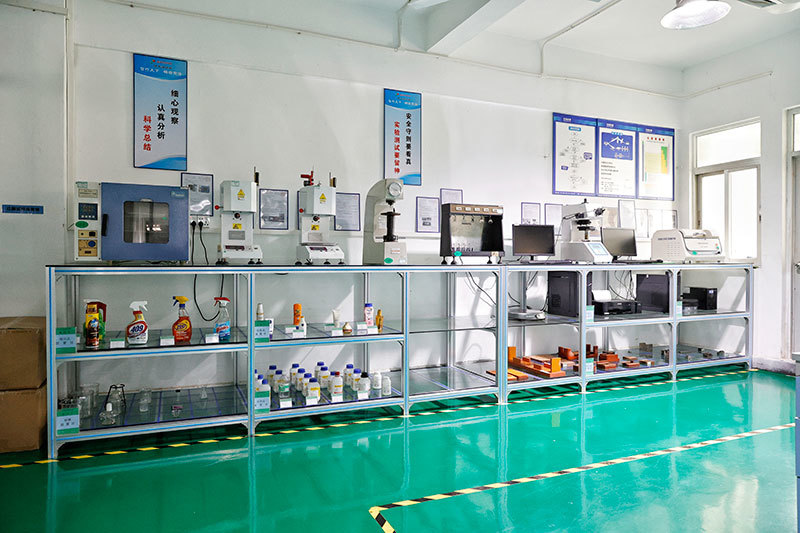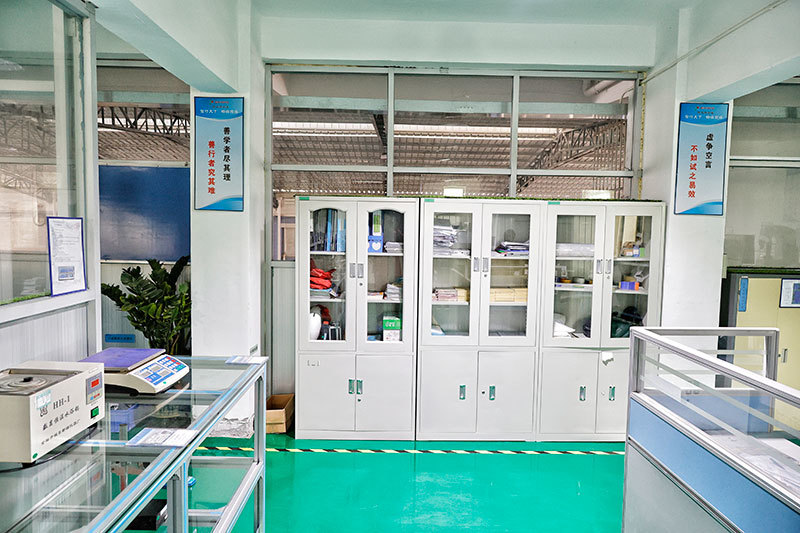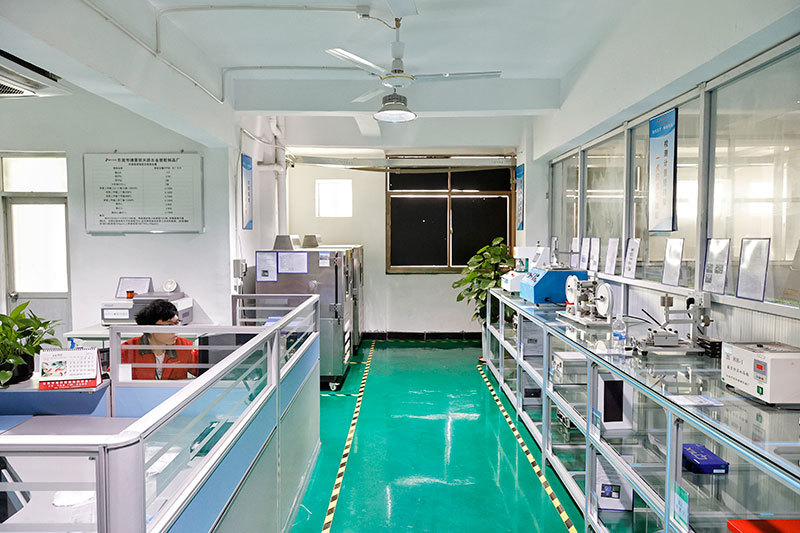 Stamping
Etch
Injection Molded
Silicone Rubber
Die Casting
CNC
Powder Metallurgy
PVD
Oxidation
Investment Casting
Covering Cloth
HONORS
---
IECQ QC080000 HSF Hazardous Substances Control System Certificate
ISO45001 Occupational Health and safety management system certificate
ISO14001 Quality Management System Certification
ISO9001 Quality Management System Certification
IATF16949 Quality Management System Certification
Certificate Of Standardization
MARKETING NETWORK
---
Distribution of major customers
China
Japan
South Korea
Southeast Asia
North America
Germany
Spain
Italy
Britain
France